February | 2017
Hey friends! It's been a slower month for blogging around these parts, but I must say... this month has been wonderful. We have been unplugged, outside, and enjoying life with our sweet puppy. We've taken on some small house projects, learned a lot about our camera, and had lots of little daily adventures.
I'm going to document this month and fill you in using pictures, as usual, but with a slightly different layout just for fun. Be sure and scroll all the way to the bottom for my favorite links around the internet this month.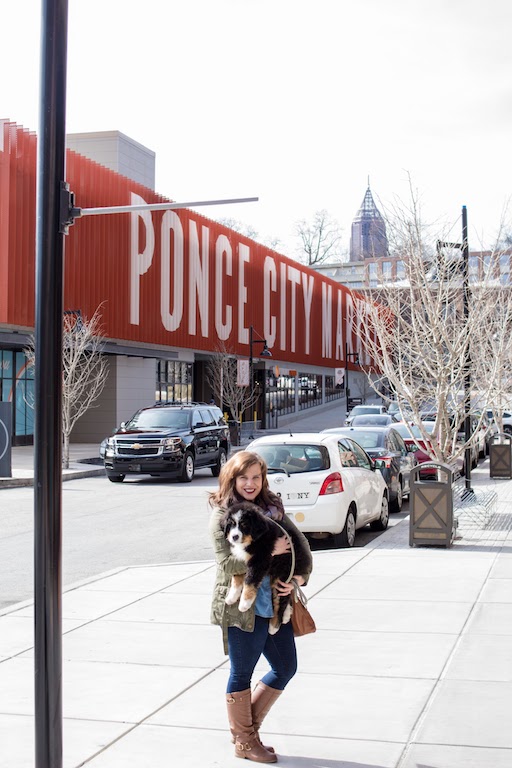 We visited Ponce City Market in ATL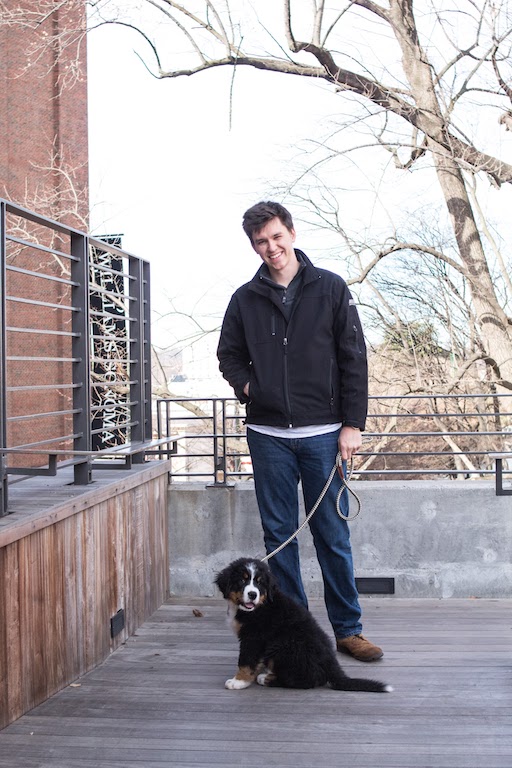 And got stopped every five feet with our four-legged cutie!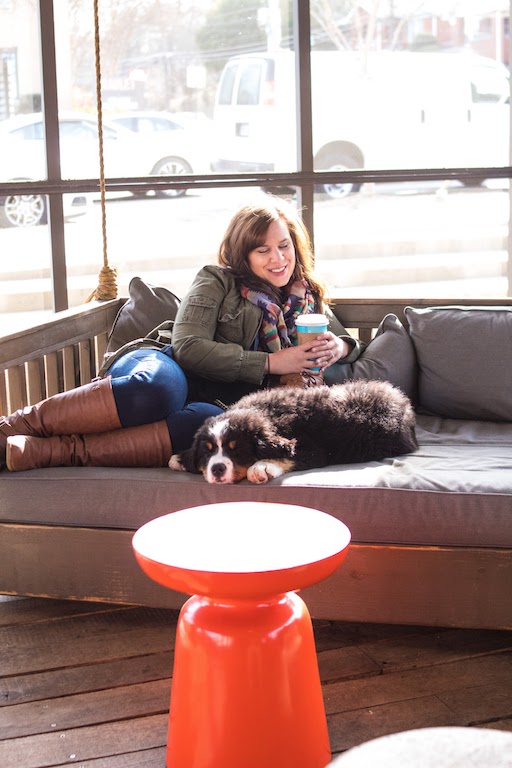 We enjoyed some coffee and a nap
And had a few more coffee dates spent working outside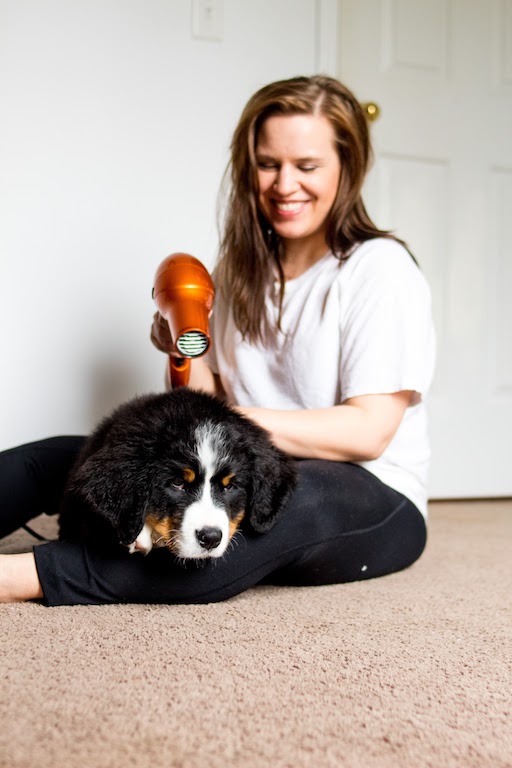 Someone has learned to better tolerate his bathtime routine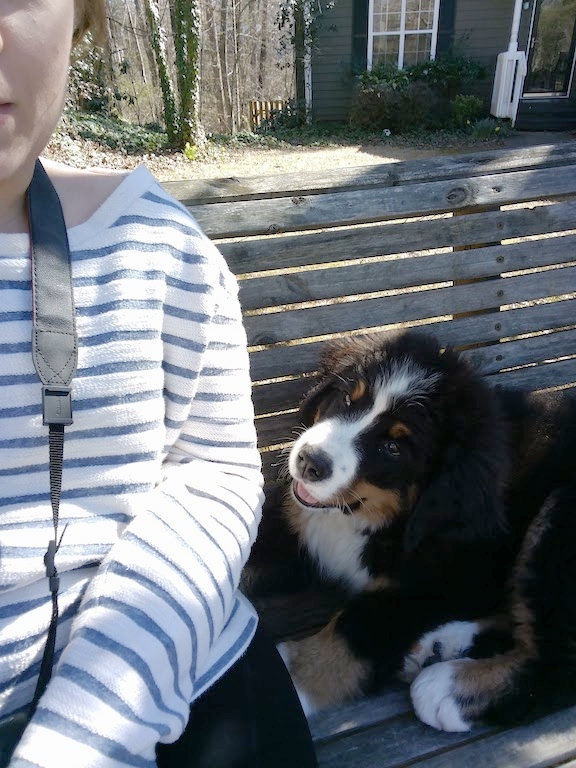 And we've discovered his love for swinging!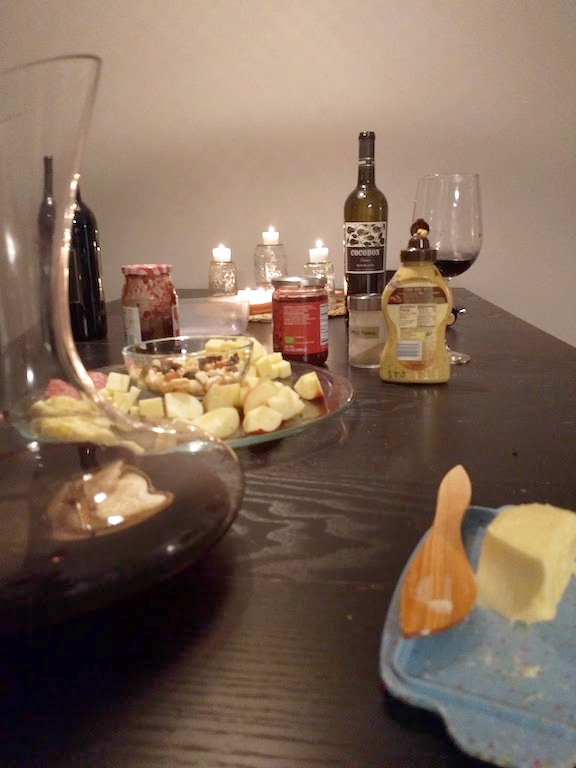 Our Valentine's was simple and sweet: wine and cheese with a homemade chocolate cake + cream cheese frosting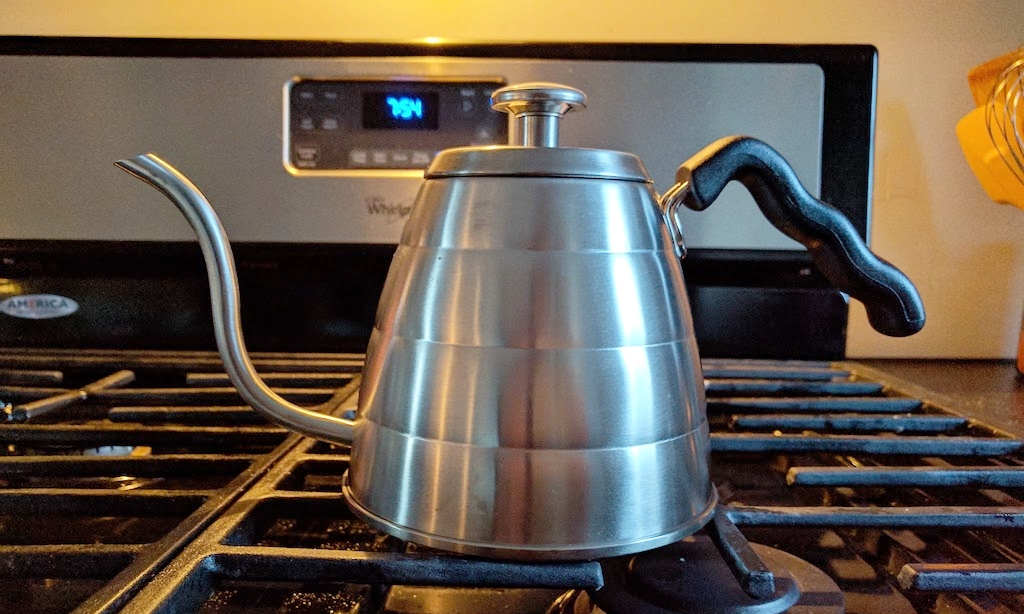 We used a Christmas giftcard to Amazon to finally get a gooseneck kettle for coffee making methods!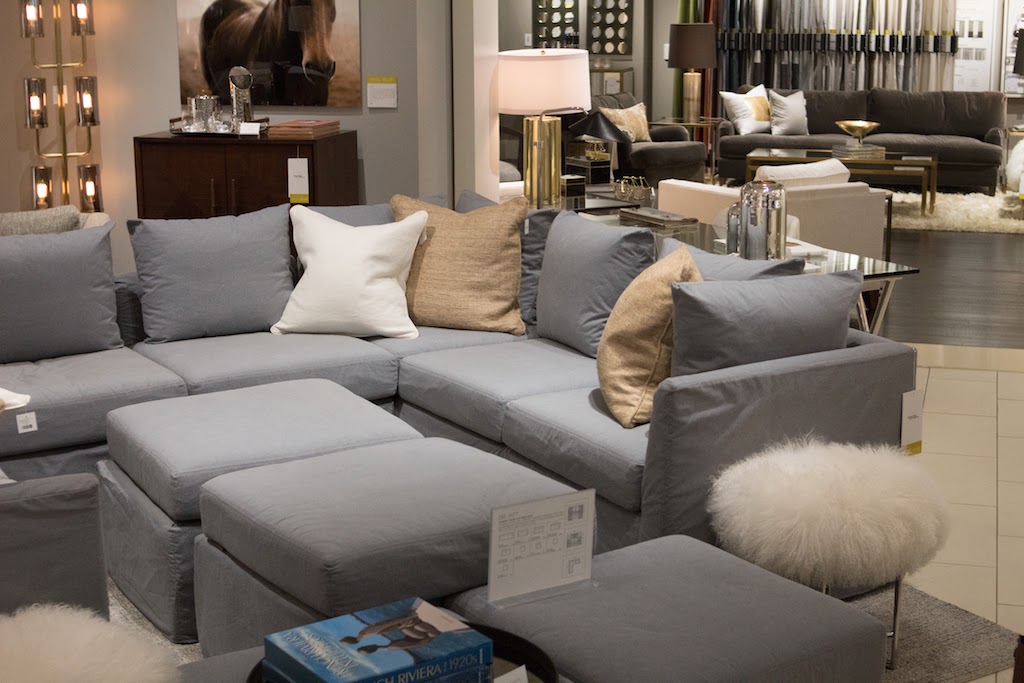 We found the couch of our dreams. It's completely modular!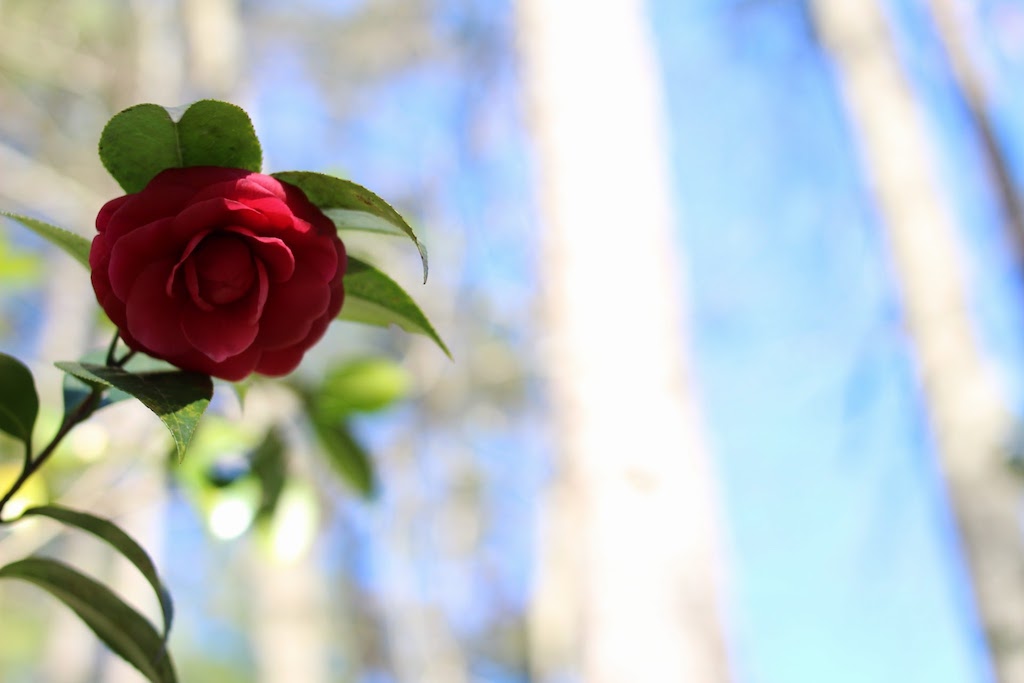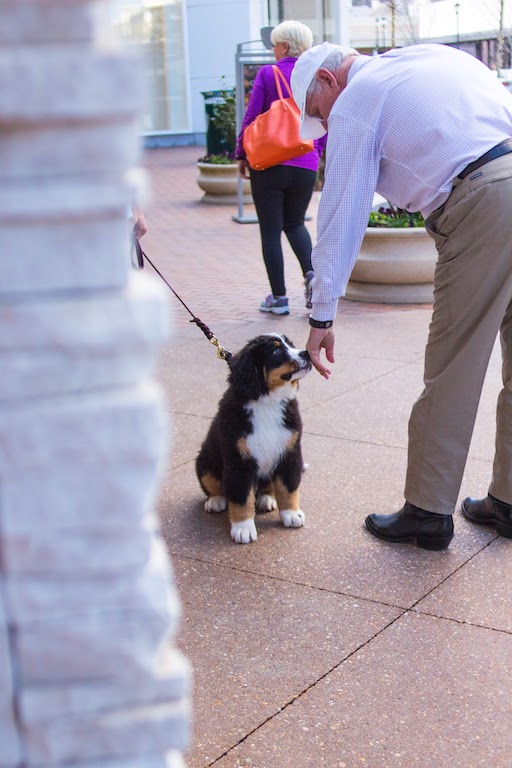 Hondo made 2k+ new friends (no really, check out his Instagram)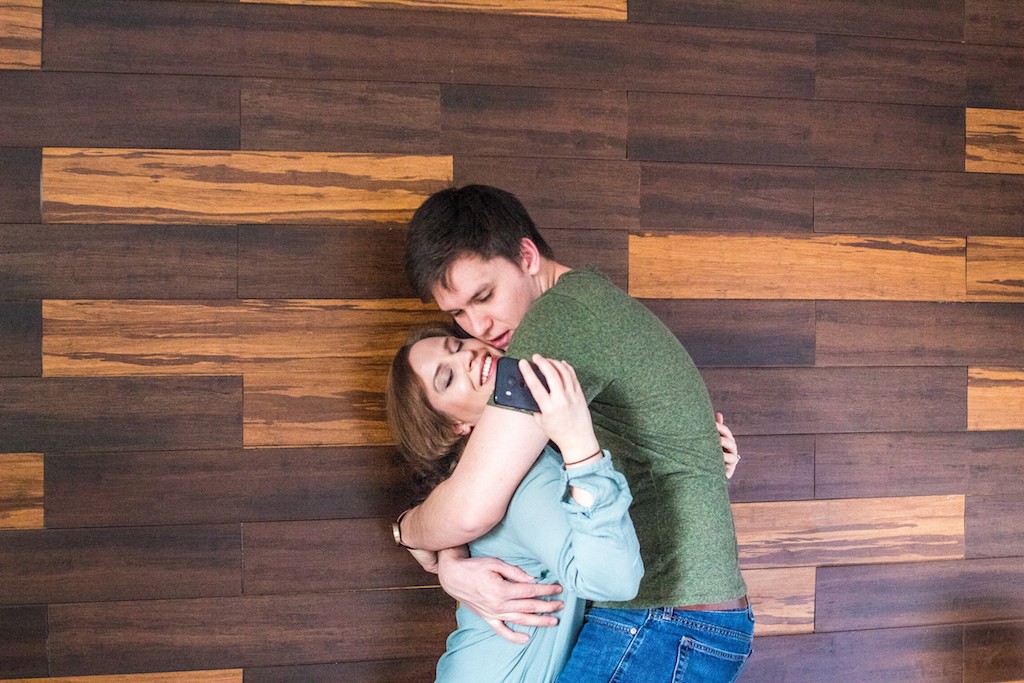 We took the most awkward photos together and it was the best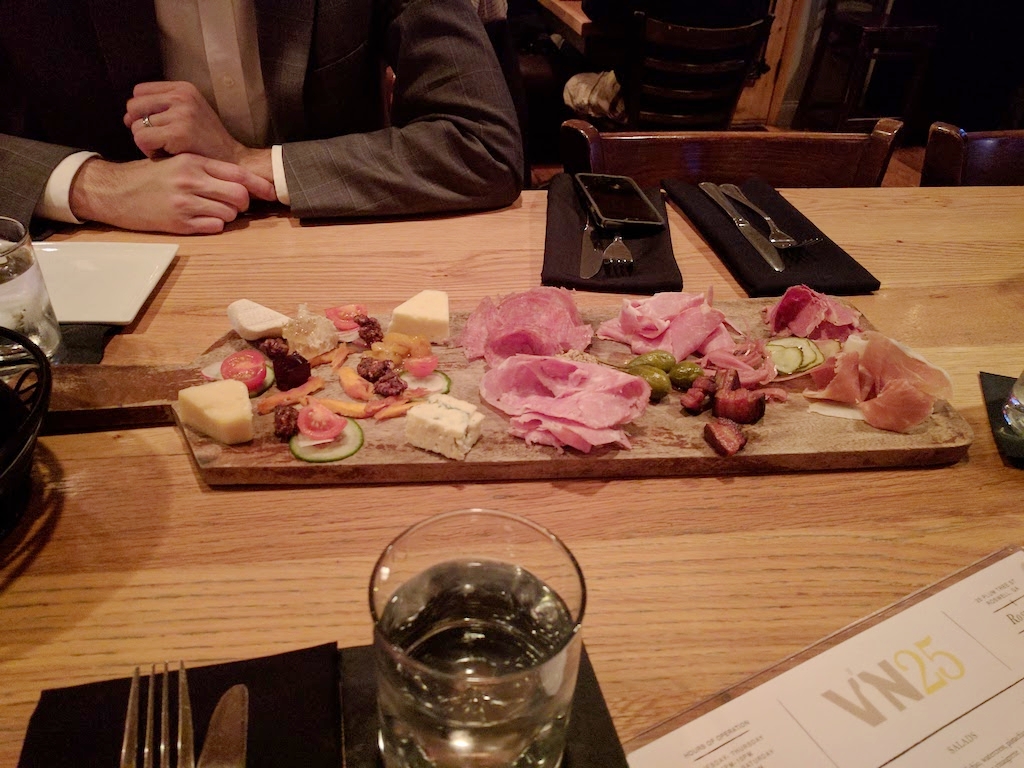 Our dear friends came for a super fast visit and we rocked a progressive dinner - so fun!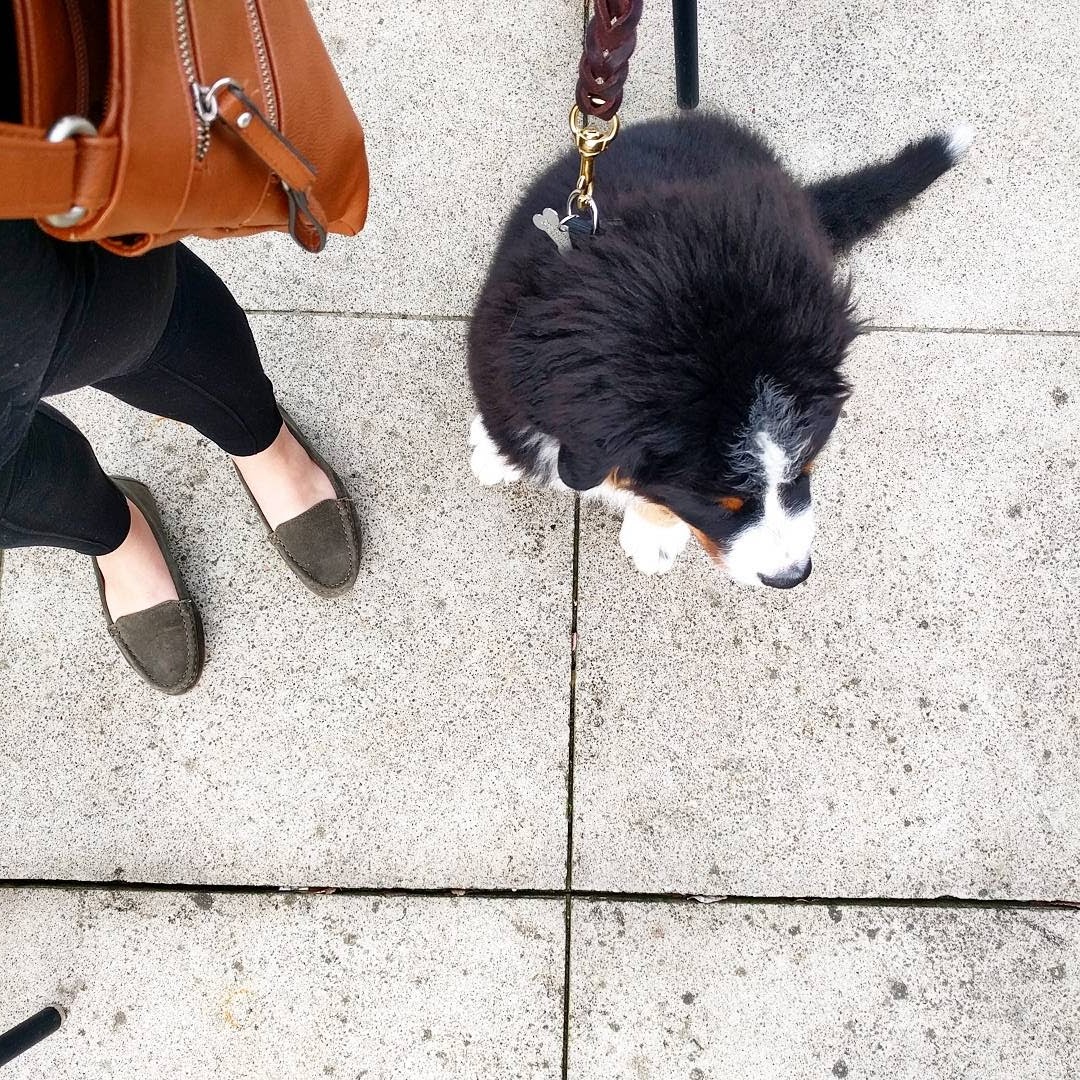 I found some great loafers, and Hondo helped me break them in. He's such a great buddy!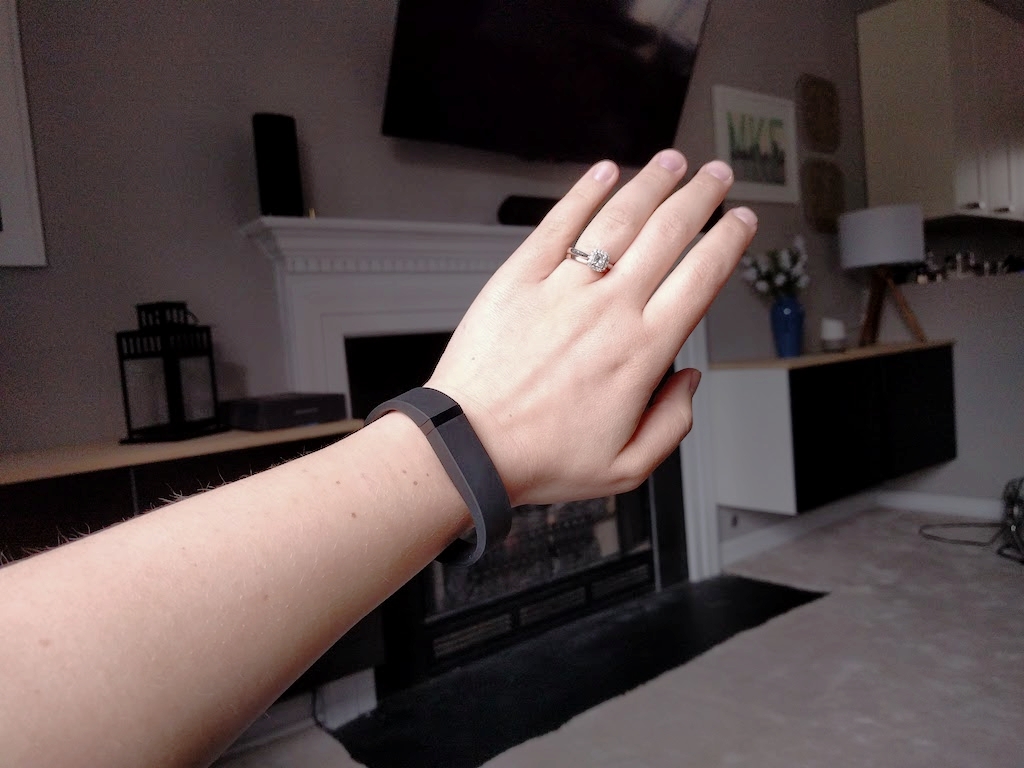 Tom found some amazing deals on Fitbits and we had an awesome adventure tracking them down at the select stores!
We also cleaned up our entire backyard and are starting the process of re-landscaping it. It got insanely overgrown and now that we have Hondo, we want it to feel more open and under control. We also switched phone companies (because my dropped calls were getting ridiculous) and had fiber internet installed which has been nice. I also randomly met the owner of a famous little Goldendoodle. Check out his dog on the cover of this book and starring in this music video! Never know who you'll strike up conversation with in Home Depot, huh?!
This month has been spent almost entirely outside and I can't tell you how refreshing it has been. Summers here are brutally humid and I am doing my best to take advantage now and enjoy MY kind of summer right now! Haha.
Links + Favorites
One of my friends told me about this show called Schitt's Creek on Netflix, and though I was skeptical, we've become thoroughly addicted and it's been cracking us up. The characters are so weird!
Another one of my best friends just had a baby boy and I'm all heart eyes over here :)
It's been feeling like time for another haircut (a lob cut), but THIS time I'm also thinking of getting professional coloring too. Here's my inspo board on that topic - what do you think? Should I do it?!
This blog and imagery soothes my soul.
This cover of All I Want is soooo beautiful and I can't stop listening.
I hope you all had a lovely February! I'll see you more this month - promise. And hopefully that includes lots of steps to track on this new Fitbit thingy :) Peace and blessin's friends!